Life Insurance
Read more about details of a unique life insurance policy offered by Chris Bell Insurance.

Alternative Plans
Click here to get information about Short Term and Tri-Term health insurance plans.

Health Insurance
Up to date information on health insurance, including Medicaid and Medicare.

Enrollment
Find out when and how to enroll for Medicare.

Medicare Information
Find out valuable information so you can ask the right questions.

Dental, Vision & Hearing
Additional coverage to continue providing necessary care.
Approach
Education to Help You Make Informed Decisions.
If you have questions about Pre-Medicare, Medicare eligibility, and understanding your needs, click here for tips and resources.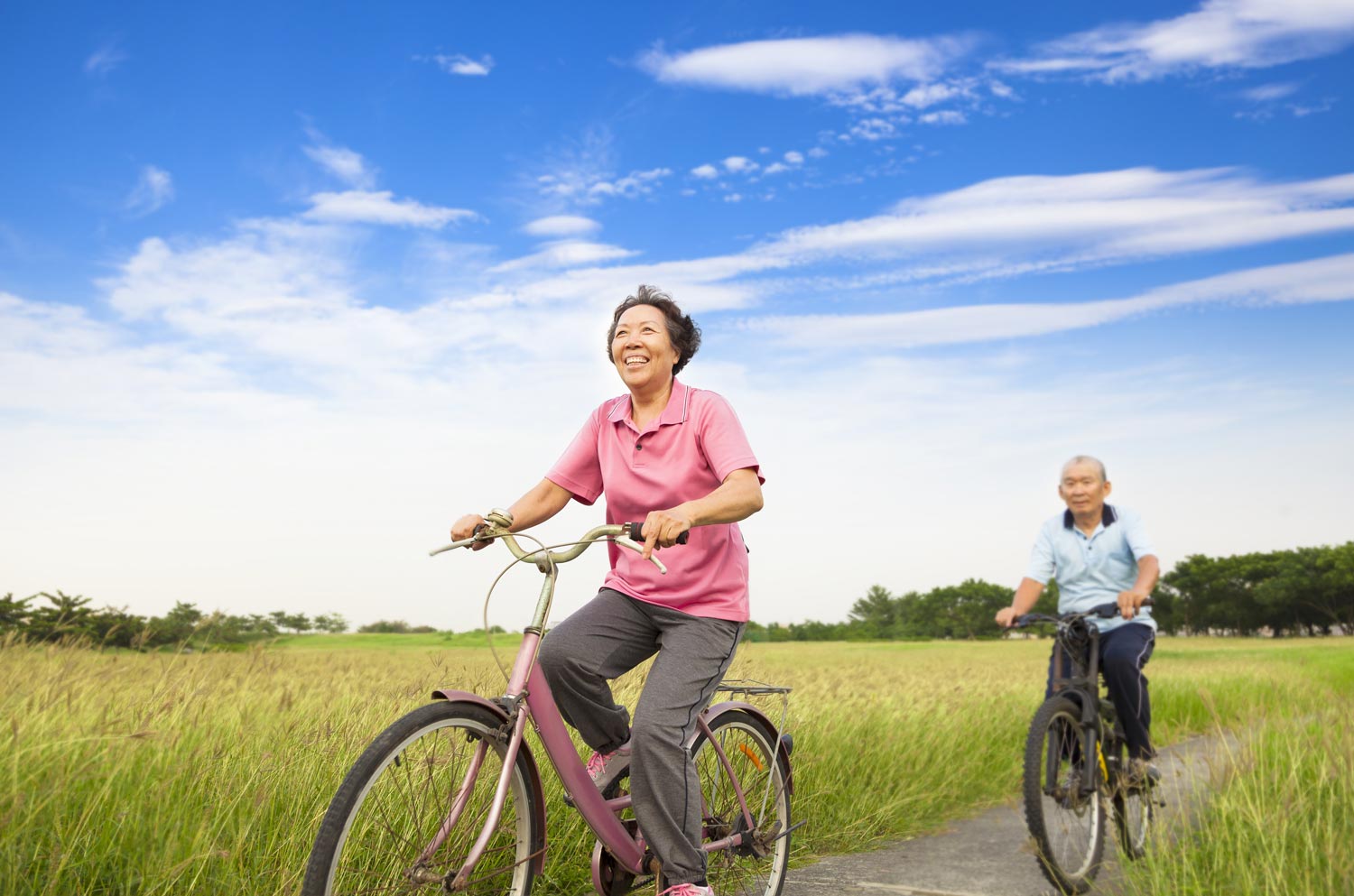 Mission Statement
Chris Bell Insurance is an independent insurance agency committed to the principles of service, integrity and professionalism while providing our valued clients the highest quality of service with the goal of exceeding their expectations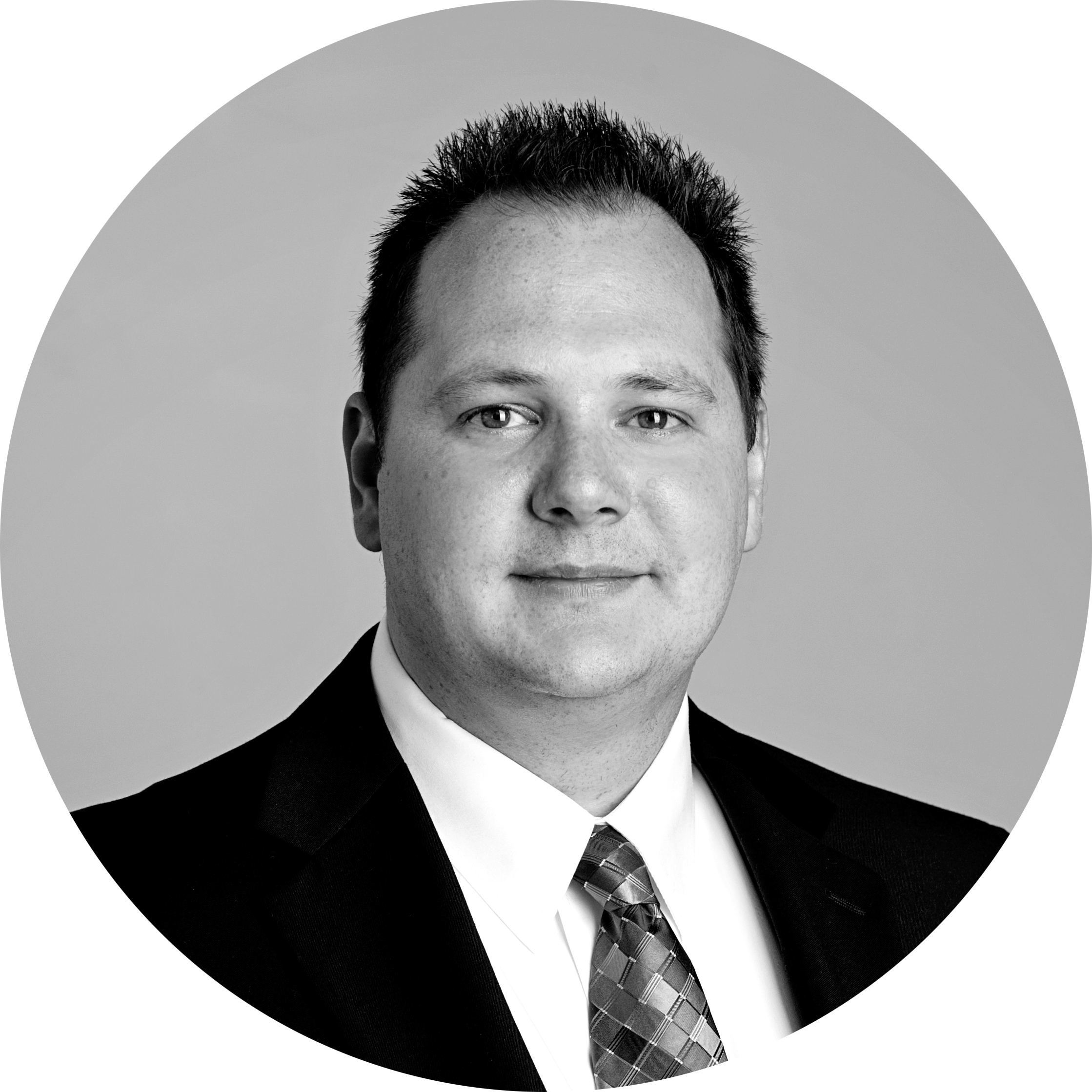 I started in the insurance field after completing my MBA at Avila University.
I have been licensed since 2014 and currently help clients with their insurance needs in Missouri, Kansas, Colorado, and Iowa. My goal is to educate and guide clients on how their health insurance works and help them find a plan that is customized to them and how they would like to use it.
I am published in a national trade magazine discussing health care trends and have been a guest on the radio talking about insurance industry. I am currently a member of the National Association of Health Underwriters (NAHU) and the National Association of Insurance and Financial Advisors (NAIFA).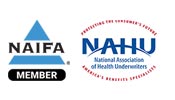 TESTIMONIALS
What People Are Saying
Chris is an awesome and knowledgeable insurance agent. He was so good at explaining all the different options and figuring out what was best for us. He has a vast knowledge of the Medicare Maze which took a huge burden off our shoulders. He is tireless in his attempts to get us what we need. He is someone we can continue to rely on for additional help. We will highly recommend him to all our friends and anyone we know entering the Medicare world.
Chris is very knowledge and has many carriers to access to get you the best price and coverage for your individual Medicare supplements.
I have known Chris for many years and he is very good at what he does. I would highly recommend him for your Medicare needs.
Get Answers...Contact Us Today!
Office
305 SW Market
Suite 2
Lee's Summit, Mo 64063